Know Our Company
Nutrindia & Twise is brought to you by Kusjay Nutrindia Industries Pvt. Ltd. A company which belongs to the Kusjay Group, a firm which has successfully earned reputation of serving excellence in diverse sectors including Steel, Technology, Food & Trading over the years.
– We are an aspiring group with a turnover of around 700 crore and still growing.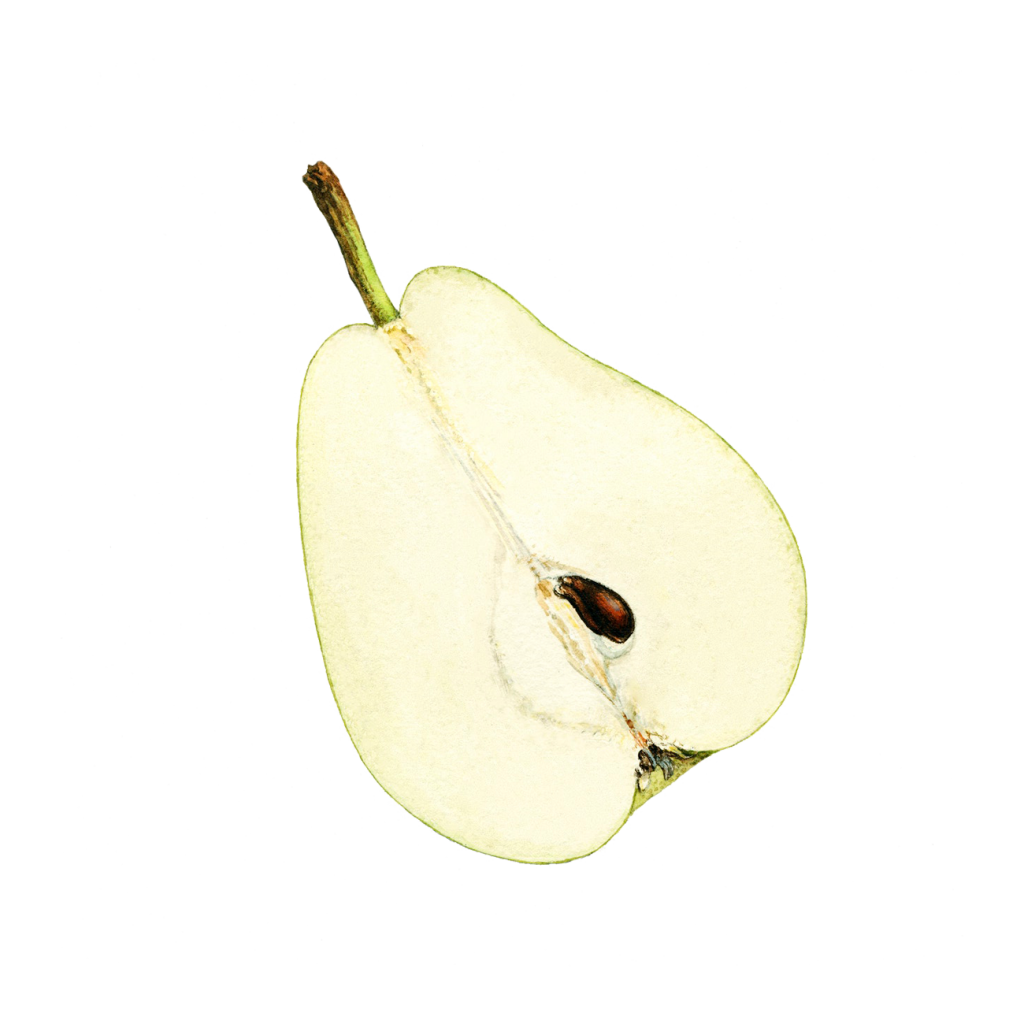 The trees that are slow to grow bear the best fruit.
– Molière